An exclusive guide to improving your substitute fill rate
Get instant access to our latest eBook for district administrators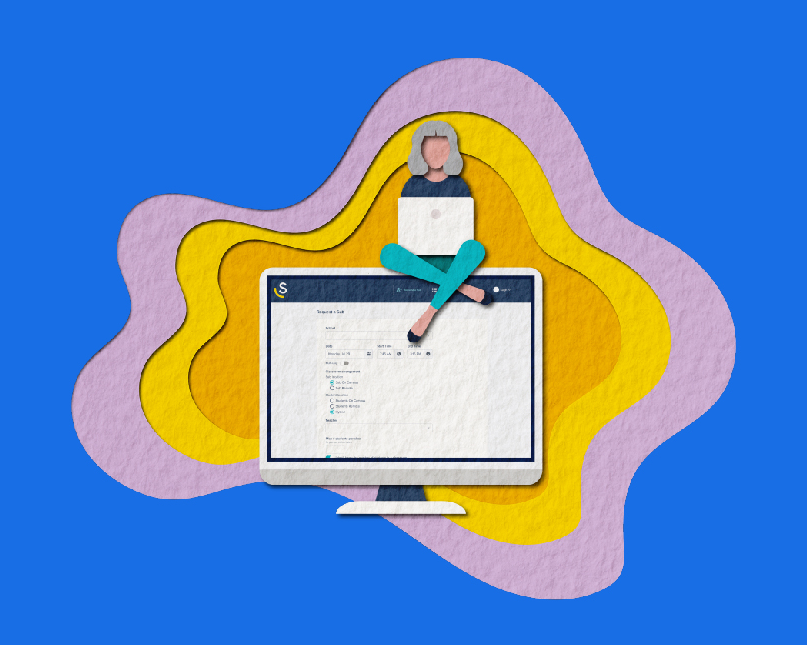 Anatomy of a successful substitute request
To find substitutes that fit your community and want to return to your district, there are concrete steps you can take to make your sub assignments as attractive as possible.
In this eBook you'll find actionable steps to increase your fill-rate, such as:
✅ How to prep the perfect request
✅ What day-of resources to provide
✅ Assignment follow-up best practices
About Swing Education
Swing Education recruits subs in your community, verifies credentials and matches them to your requests. Filling staffing gaps for professional development days, vacation requests, field trips, activities, and emergencies are just a few examples of how Swing supports our partners.