Make a plan for common teacher absences
Get instant access to our latest eBook for District Administrators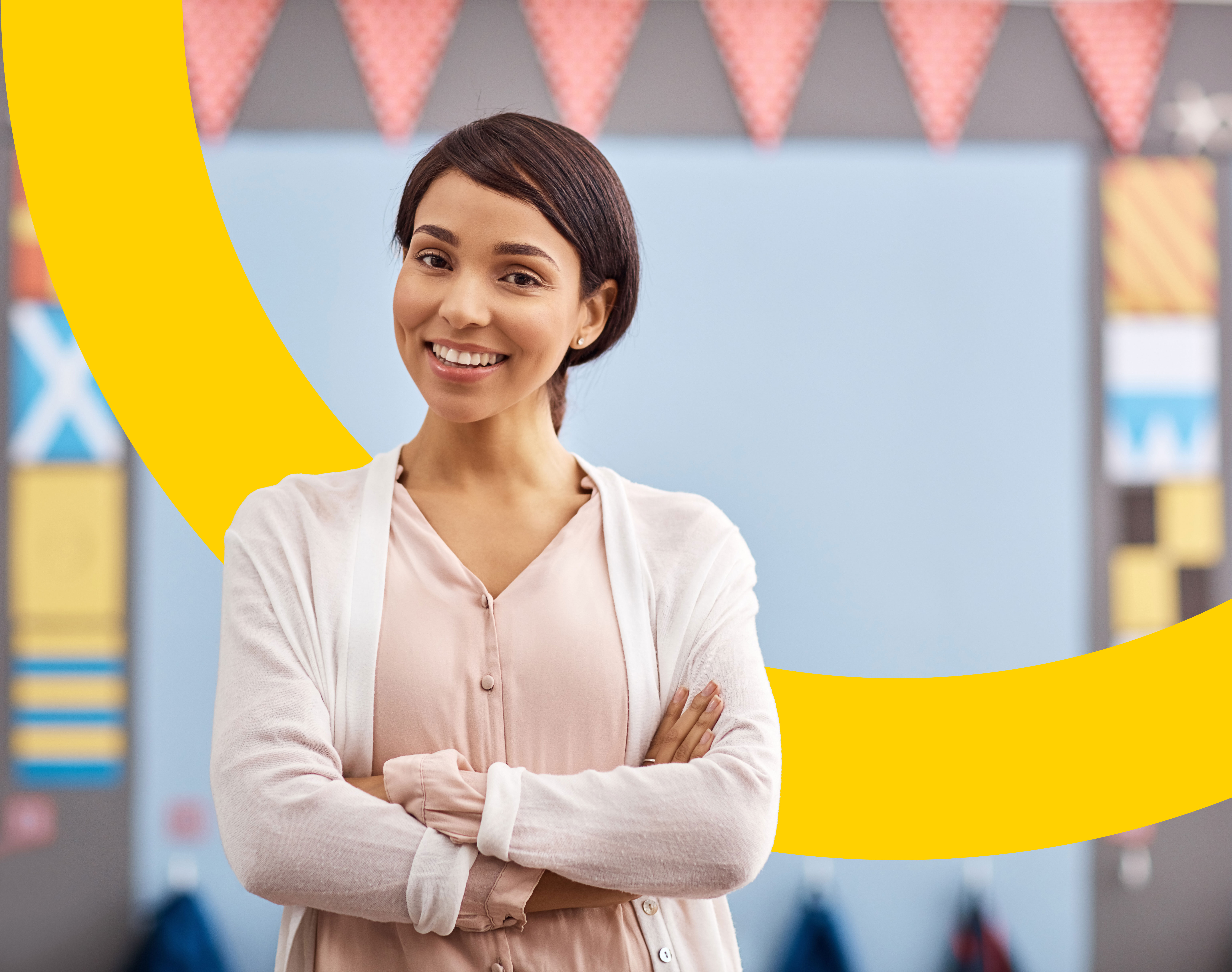 Family leave made simple
Teacher absences are an inevitable part of running a school or district. Even though they are a regular occurrence, they often feel like a fire drill. Find out how to avoid the run-around and prepare your district for expected and unexpected classroom vacancies.
In this eBook, you'll learn practical ways to plan for common teacher absences, such as:
Maternity leave
Professional development
Vacations and sick days
About Swing Education
Swing Education recruits subs in your community, verifies credentials and matches them to your requests. Filling staffing gaps for professional development days, vacation requests, field trips, activities, and emergencies are just a few examples of how Swing supports our partners.