Meet the substitute teachers who work with Swing
Get instant access to our latest eBook for district administrators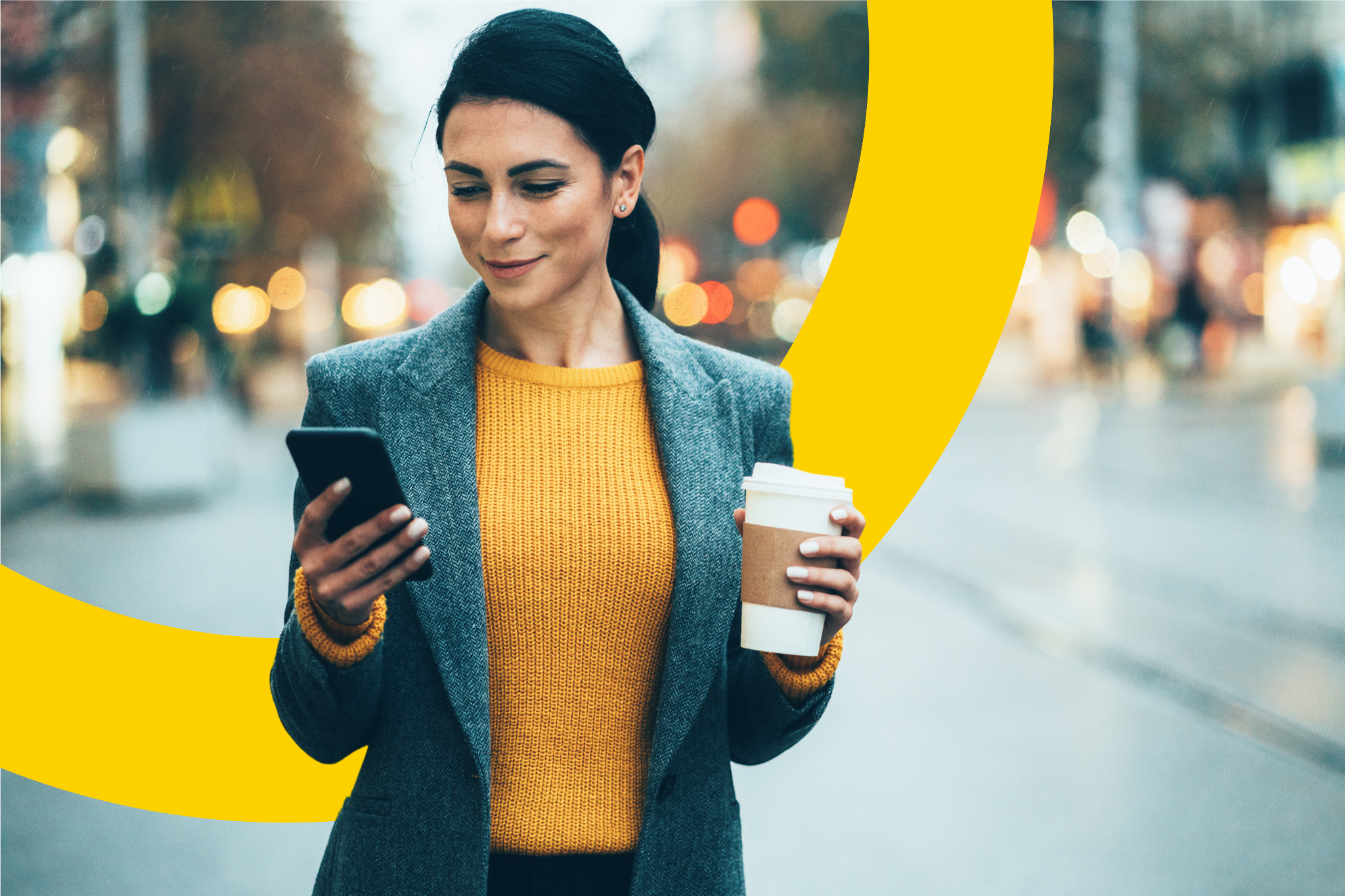 Who are Swing Subs?
Substitute teaching is changing: schools and districts need more subs than ever before and substitute teachers are looking for more flexibility and freedom in their teaching schedule.
In this eBook, you'll learn about the subs who work with Swing and why you can trust swing to build and retain your sub pool:
Why Swing is the sub-solution for the gig economy
Why today's subs want flexibility and variety
The vetted and reliable subs on our platform
About Swing Education
Swing Education recruits subs in your community, verifies credentials and matches them to your requests. Filling staffing gaps for professional development days, vacation requests, field trips, activities, and emergencies are just a few examples of how Swing supports our partners.